Let us be clever with your tax, It's no secret that individuals and businesses want to pay the least amount of tax possible. This is what fuels all of our taxation services, and is why we've built a reputation for minimising our client's tax liabilities through savvy and skilled advice that keeps both our clients and the authorities happy. Our success is supported by our personal approach that is both investigative and proactive, we take time to understand your unique circumstances holistically so that you're not only tax compliant, but also tax clever.
Our extensive taxation team can help you with personal tax, corporate tax, payroll taxes, VAT and tax investigation. Our services include income from rental properties, selling commercial or residential properties, selling shares, sole trade income, tax returns for individuals, partnerships and companies, business tax health check.
Go digital with Xero, it can help massively with all of your business finances. It helps you see all of your transactions, real-time updates, income forecast and so much more to give you that advantage you need.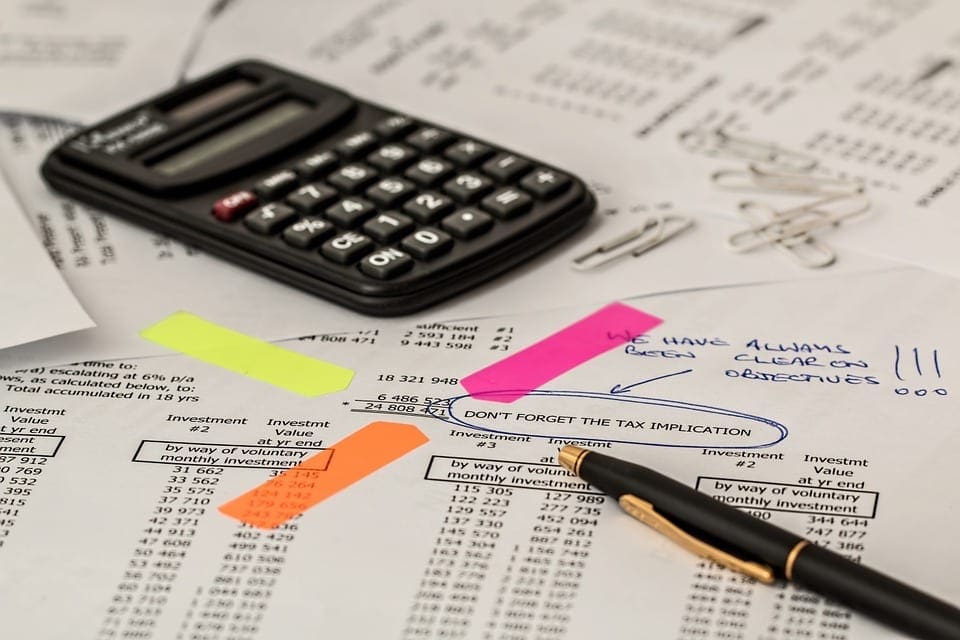 If you want a service that hasn't been listed then get in contact with us to see what we can do for you.
Email us at enquiries@birkett.co
Call us on 01202 657444 between 8:30am – 5pm, or leave a message outside of office hours.