This is recognized as a core part of our business. We use software that is the latest from Digita to produce our clients' tax returns and computations. This has enabled us to work a lot more efficiently than by using either manual systems or other current software packages. We are always thinking about improving our services and a good way of doing that is taking our clients feedback and using it to make our services quicker, easier and stressfree. You can see all of our services on our website if you go to the menu tab "services".
It is no lie that people don't want to be paying tax and we can give you the best service to not only be tax compliant but tax clever. It's not about paying the minimum, it's about being tax-efficient. Our taxation team can help you with personal tax, corporate tax, payroll taxes, VAT and tax investigation.
Make sure to get into contact with us about any questions you might have or queries. You can always call us on 01202 657444 during the working day.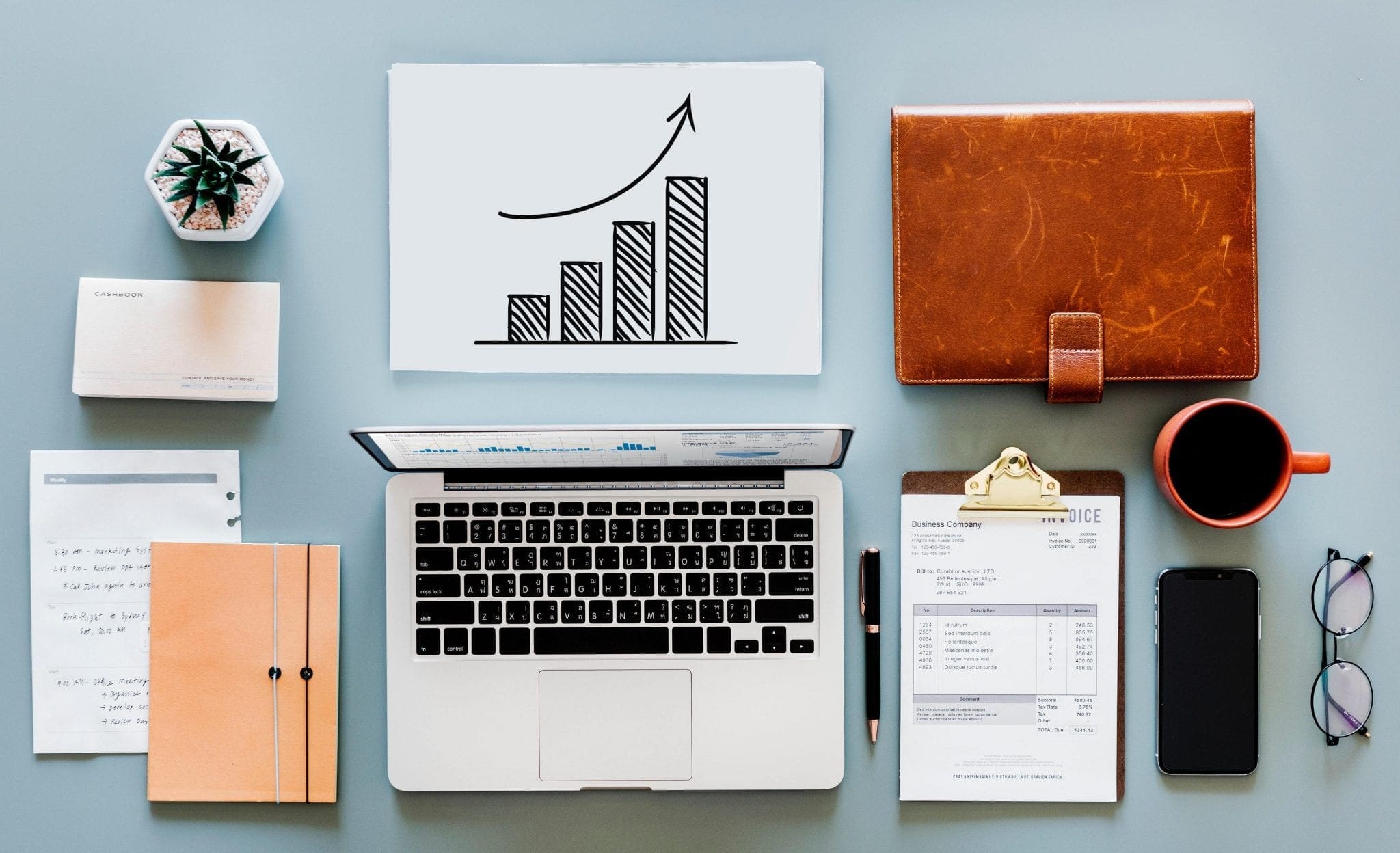 "How to Write a Paper for Me" is a fantastic guide and how-to guide about the best way best to write papers. It does not make any claim that is anything less than great. It will allow essay help you to become a better writer, it will get you started in writing your own papers. In this publication, you will learn many important tips and methods, including: